The Message To Mankind In the 21st Century
Synopsis OF "THE MESSAGE TO MANKIND IN THE 21st CENTURY" BY: SULIMAN EBRAHIM LLB. BARRISTER
This book is based entirely on the HOLY KORAN. It is a section by section au courant commentary on the 114 reproduced chapters or Suras of the universally accepted English text. The striking difference with the Bible is that the Holy Koran is the 'Direct Word of God Almighty.' It was not open to corruption [Old Testament] or recounted till long after the death of Jesus [New Testament]. It is truly immortal, universal and unchangeable.
Message to Mankind in the 21st Century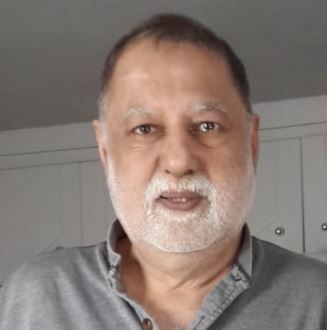 Suliman Ebrahim LLB Barrister
Synopsised CV: Suliman Ebrahim is a British Muslim Barrister who specialises in the teachings of the Holy Koran and with it international affairs. He was born in South Africa in 1950 and left apartheid SA for England in 1970. He spent the 80's practising law in Botswana and lives in London.
JUNE 2003
THE MESSAGE TO MANKIND IN THE 21st CENTURY
by Suliman Ebrahim LLB.Barrister @ Premium e-Books
The book further makes plain how the Message had its roots in the Old Testament and how it eventually culminated in the Holy Koran or how the perfected religion of Islam will serve as the vanguard of the faith in the 21st century.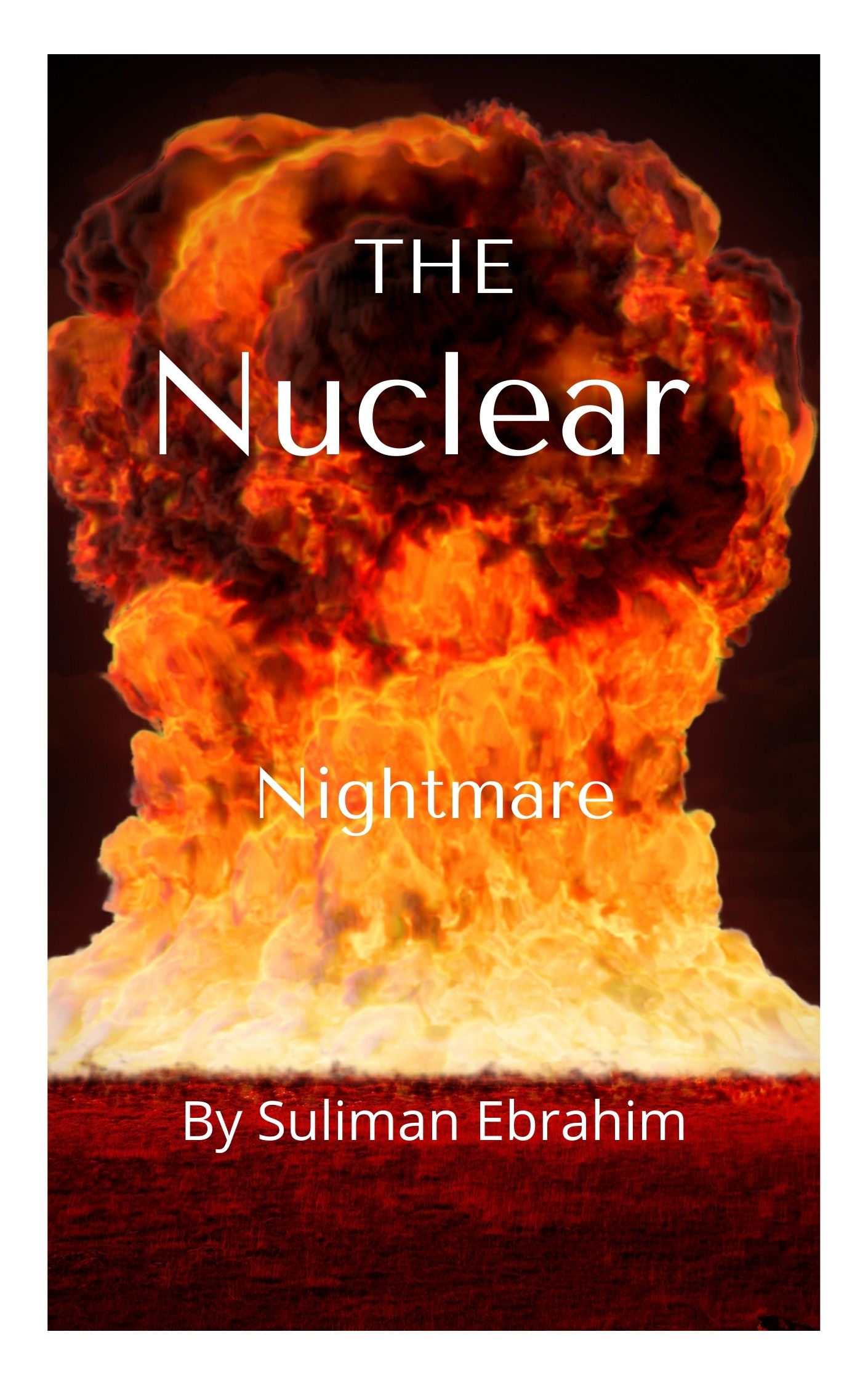 BY : SULIMAN EBRAHIM LLB. BARRISTER
Renewed hostilities in Kashmir and skirmishes across the border between Pakistan and India in the closing year of the Christian millennium have undoubtedly put the fear of God into…..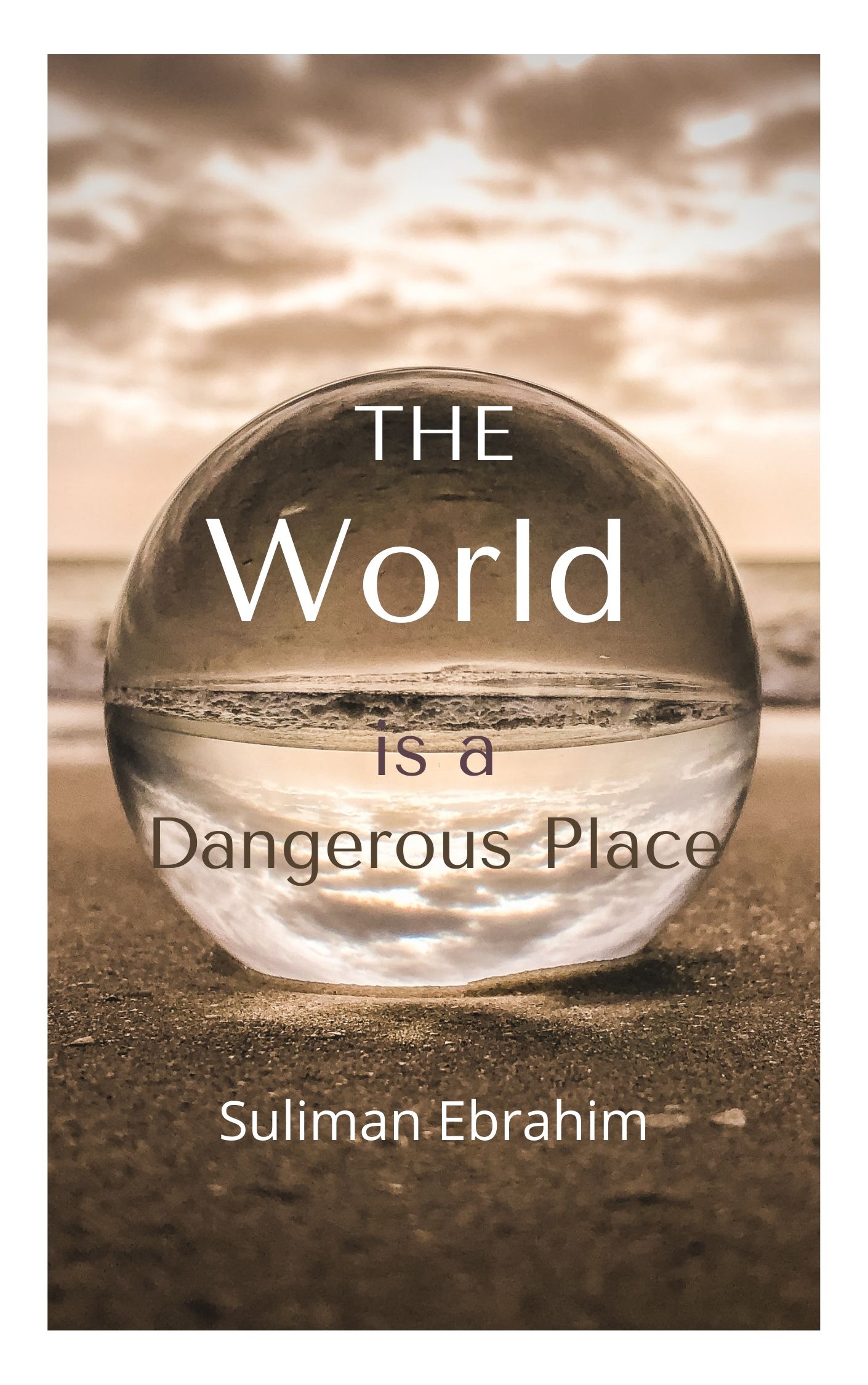 The world is a dangerous place
BY : SULIMAN EBRAHIM LLB. BARRISTER
Humanity further may be correct in its evaluation that the two most powerful nuclear powers- America and Russia- are unlikely to wage a nuclear war against each other…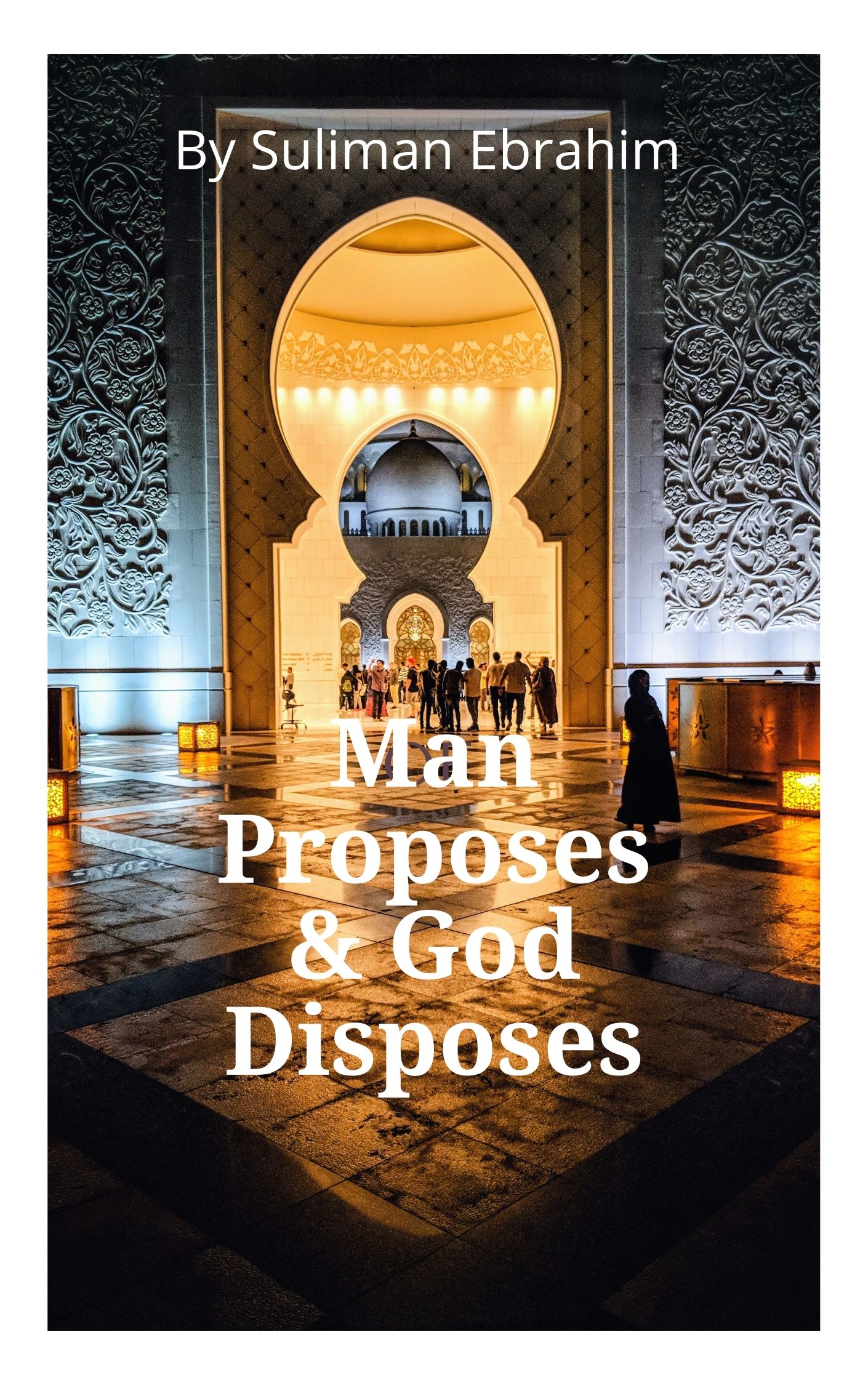 Man proposes but God disposes
BY : SULIMAN EBRAHIM LLB. BARRISTER
A major nuclear confrontation absit omen as most beings rightly perceive could spell the end of the world. But will any country on planet earth dare to embark on such a suicidal course?